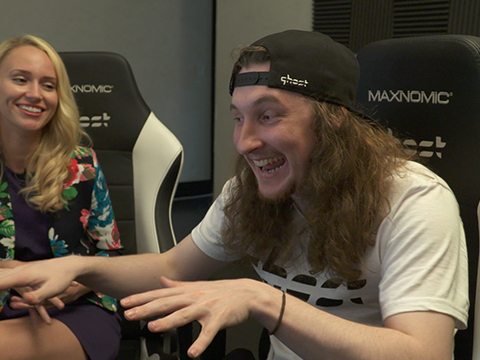 How to Play PUBG Like a Pro
Whether you're already a PUBG fan or just starting out, this segment is a must-watch! Young Hollywood is at the Ghost Gaming house where we sit down with pro gamer Definelegit to get all the scoop, tips, and strategy for maximizing your success in the popular multiplayer battle royale game 'PlayerUnknown's Battlegrounds', plus he reveals what he thinks is the hardest part of the game!
Previewing the Destiny 2: Forsaken Demo at E3 Expo
Young Hollywood is at the Activision booth during E3 Expo to try our a demo for the upcoming 'Destiny 2: Forsaken'! We put on the headphones and see how the new game stacks up, including the graphics, team game play, and new "gambit mode", plus found out why it's great for beginners!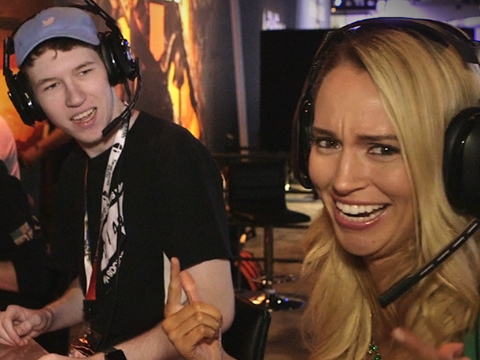 Playing Call of Duty: Black Ops 4 & Spyro Reignited Trilogy With 13 Reasons Why Stars
Young Hollywood hits up the Activision booth at E3 Expo to try out a couple of their newest and hottest games: 'Call of Duty: Black Ops 4' and 'Spyro Reignited Trilogy'! With a little helpful encouragement from "13 Reasons Why" stars and gaming enthusiasts Devin Druid and Mason Guccione, we navigate the new installment of the CoD saga, then we enjoy something a little more whimsical with the adorable purple dragon Spyro!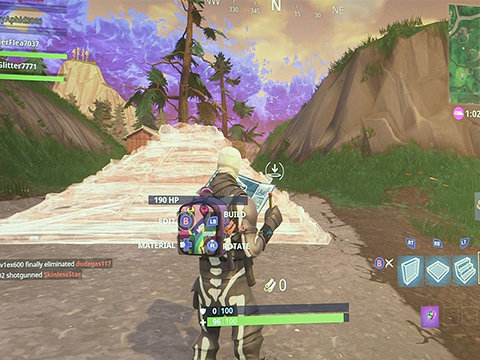 Secrets To Playing Fortnite Battle Royale
Young Hollywood is at Gamers Heaven, AKA the E3 Expo in Los Angeles, where we get to try out our skills on one of the hottest new games to come out in the last year, 'Fortnite Battle Royale'! Available on Xbox, PC, and PlayStation, this survival game by Epic Games has been taking the gaming world by storm. See how well we do when the pressure is on!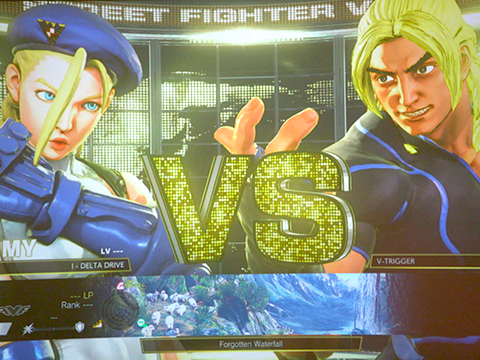 Street Fighter Tutorial with Ghost Gaming Pro K-Brad
Join Young Hollywood in the Ghost Gaming house where pro gamer K-Brad gives us a personal tutorial of the classic Capcom video game 'Street Fighter'! From selecting characters and learning their signature moves to playing against the computer versus a real person, K-Brad gives you all the tips you need to master the game!